#10 Clemson University vs. #4 FSU
Game Time: Saturday, September 22nd at 8:00 p.m. EST, Tallahassee, FL
Tailgate Time: 1:00 p.m.- 7:15 p.m.
The ascension to our rightful place atop college football begins Saturday night. There was once a time when we had to rely on last second heroics to beat the purple intruders from the Piedmont. This year the domination begins from the opening whistle.
Although the Noles will start the massacre early, it's our job as tailgaters to appropriately pace ourselves. Together we can monitor our compatriots to ensure that everyone makes it into the game with the capability to turn Doak into a hostile environment. So come early, have a few beverages and then settle into a moderate tempo until game time. It's a marathon, not a sprint.
Menu: Smoked Pulled Pork, Mac and Cheese, Cornbread, Banana Pudding
Cocktail of the Week: Tiger's Blood Punch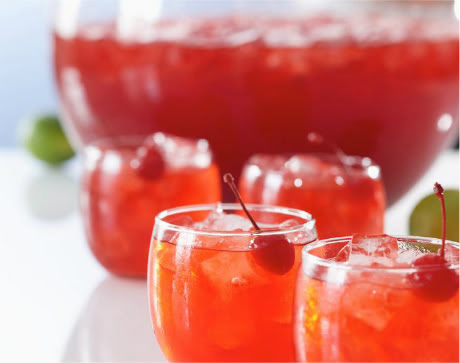 Activities:
- DJ Kellough will be spinning throughout the afternoon as the party escalates towards the 8PM kickoff.
- Cornhole tournament at 4:30 PM.
Bring a six pack and a few friends. See you Saturday!