Wake Forest University vs. #5 FSU
Game Time: Saturday, September 15th at 12:00 p.m. EST, Tallahassee, FL
Tailgate Time: 9:00 a.m.-11:30 a.m.
The Noles have lost to once-lowly Wake Forest 4 of the last 6 times we have played them. No longer the whipping boy of the ACC, Wake has taken advantage of undisciplined and injury plagued FSU squads as recently as last year. But, after 2 preseason scrimmages, the Noles are relatively healthy and focused for their first FCS opponent.
With a noon kickoff, we will be just as prepared to host our visitors from Winston Salem. Come out bright and early on Saturday and join the fun.
Menu:
Krispy Kreme Doughnuts (founded in Winston Salem), Chik-fil-a Chicken Biscuits, Fresh Fruit
Cocktail of the Week:
Fresh Squeezed Greyhounds and Screwdrivers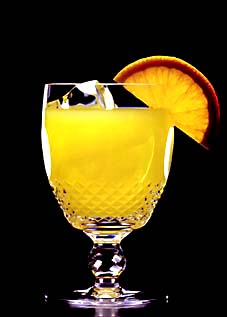 Activities:
We will once again have all of the tailgate games out and the most entertaining activity will be planning the Clemson tailgate.