Maryland vs. FSU
Game Time: Saturday, October 5th at 12:00 p.m. EST,
Tallahassee, FL
Tailgate Time: 9:00 a.m.- 11:30 a.m.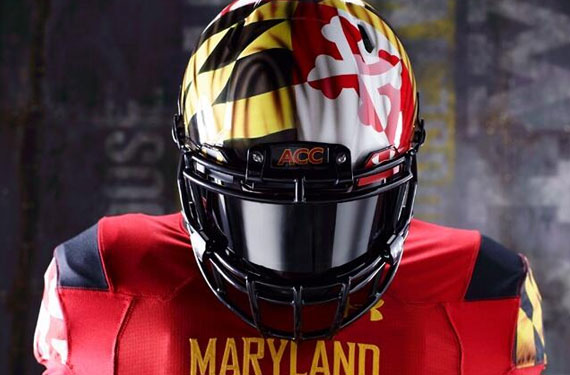 In the major conflict of conference expansion, Maryland finds itself in a
familiar position
- nebulous allegiances while attempting to straddle divergent factions
.
Before the Terrapins
can flee the ACC for less competitive environs, they must make one more trip to Doak Campbell Stadium. In order to ensure a hostile welcome, we will have plenty of Vitamin-C laced libations to lubricate our vocal cords prior to game time.
Menu: Donuts, Chik-fil-a, Fresh Fruit
Cocktail of the week:
Black Eyed Susans- The official beverage of the Preakness and the unofficial Maryland state beverage.
Bethune-Cookman Tailgate MVP's:
Maddy and Molly ran through the rain and still had enough energy to dominate the flip cup table.
See you Saturday morning!