Game Time: Saturday, September 10th at 6:00 p.m. EST, Tallahassee, FL
Tailgate Time: 2:00 p.m.-5:30 p.m.

This week the Noles take on Charleston Southern for their 2nd exhibition game. As the tailgate also warms up for the regular season, we will pace ourselves on Saturday in preperation for next week's top 5 showdown.

As we take on the Buccaneers, we will embrace our southern traditions with some traditional southern tailgate grub. Don't forget your retro Noles gear and feel free to bring beer or snacks.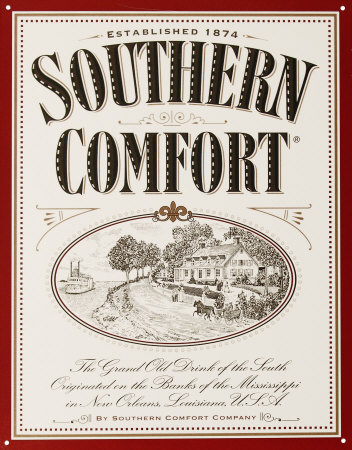 Menu: Fried Chicken, Burgers, Dogs, Brats, Mac and Cheese, Veggies and Dip
Beverages: Sweet Tea, Lemonade, and plenty of other libations
Activities: Beer Pong Tournament @ 4PM.
See you Saturday!