Game Time: Saturday, September 17th at 8:00 p.m. EST, Tallahassee, FL
Tailgate Time: 12:30 p.m.-7:00p.m.
The weekend we have all been waiting for has arrived. This week's tailgate is a final opportunity to celebrate our innocence before we all witness the brutal dismemberment of Landry Jones. We should be out tailgating all afternoon, so come join us and remember to pace yourself.

Menu:
-Homemade Pulled Pork
-Smoked Wings
-A variety of sides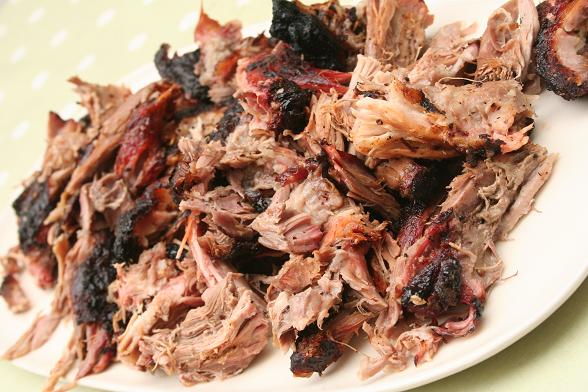 Beverages:
- A wide assortment of beers
- Bring your favorite bottle of liquour to share (but remember, pace yourself)
Entertainment:
DJ Kickback Kellough will be spinning from 4-6 p.m.
Activities:
Cornhole tournament starting at 3 p.m. Come try to knock off last year's champs Tucker and Drew.
Don't forget to wear your throwback Noles gear as we continue our return to national prominence. See you Saturday.